about us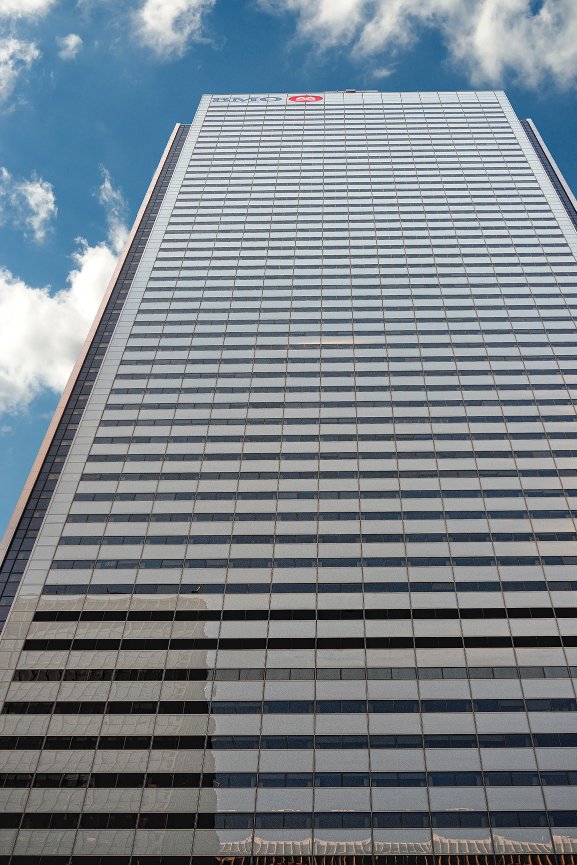 For more than 20 years I helped leading organizations and professionals bring their stories to life through architectural, corporate, commercial, industrial and most recently, aerial drone photography.

I design, produce and create custom photography solutions for all your business and personal imaging projects.

Your images are everywhere - websites, blogs, social media, publications, presentations, walls, etc - but so do everybody else's. Images compete for attention but only those that capture the viewer for those crucial first seconds can make a lasting impact enticing them to pause and listen to your message.

At Steven Neiman Photography we have the creative edge and professional capabilities to capture images that grab attention, photographs that go beyond the "good enough" to effectively represent your commitment to the high quality of what you do or represent. Excellent images that always get your message across.


about our services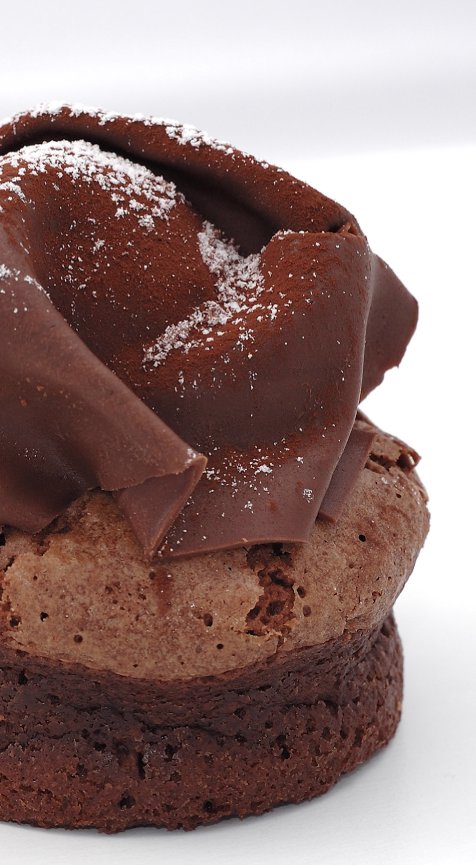 I start every project by gaining a clear understanding of my client's objectives and target audience. Carefully planning out the photo-shoot and attention to detail, helps ensure a seamless experience and superior results. Once onsite, I work tirelessly to ensure my client feels connected to the entire process.
My specialities include:
Aerial & UAV drone video and photography

Architecture (buildings, industrial, construction sites, landscapes, residential real estate)

Headshots and Executive teams

Corporate Events

Commercial and Food photography
My services are oriented to business imaging. Photographs used by organizations, professionals and individuals to show what they do or represent; showing people, events, products and places at their best.

Architecture, includes facades, interiors, and before/after renovation projects, as well as for capital planning proposals. The Studio specializes in office complexes, condominiums, industrial buildings and structures, hotels and resorts, shopping centres and malls as well as private residences.

Corporate events, includes conventions, seminars, lectures and retreats. Annual reports, communications and industrial photography are complex assignments that the Studio can produce with short notice achieving the best business image for your organization.

Headshots & Executive team shots, I excel with executive portraiture, headshots and professional profiles. If you believe that first impression counts, my headshots will enhance your image and credibility. Your own or your whole organization high-quality headshots and executive team shots can be captured in short sessions and become a strong stand-out in all your presentations, social media, printed communications and websites.

Commercial photography includes images of products for websites, packaging, brochures, catalogues and communications. The Studio specializes also in food and beverage photography for restaurants, hotels and editorial purposes.

At Steven Neiman Photography we cover assignments in the Toronto GTA, all of Canada and anywhere in the world where extraordinary photography is a must.


aerial drone UAS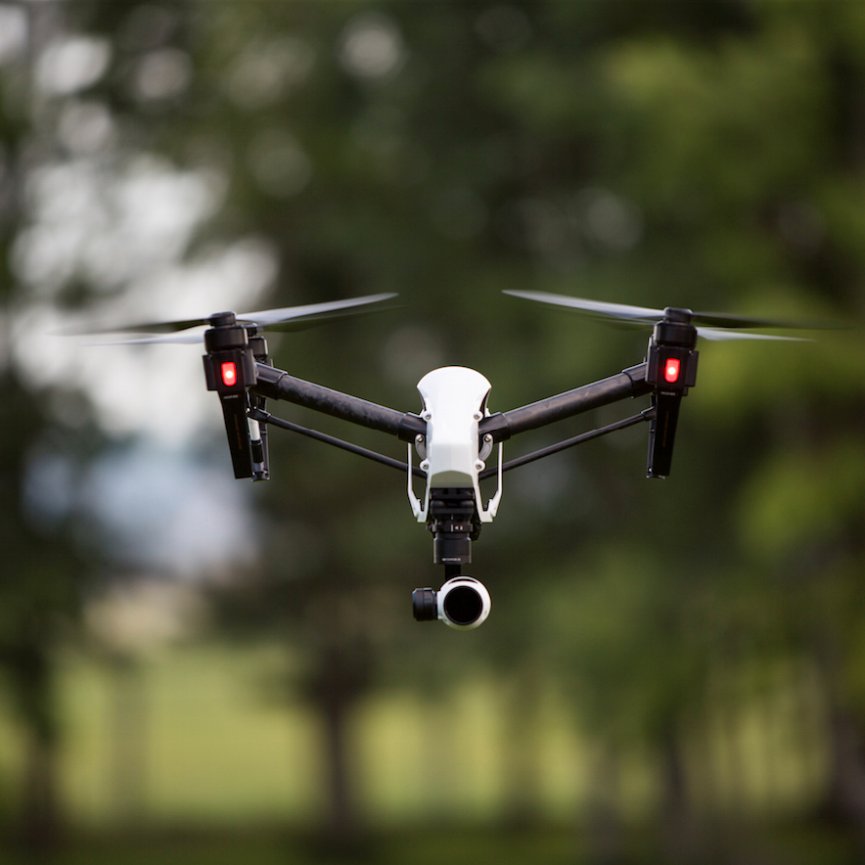 At Steven Neiman Photography, we're thrilled to introduce our Bird's Eye View drone aerial video and photography service.
For more than 20 years Steven has been on the leading edge of technical innovation in photography. The advent of aerial UAS systems (drones) opens up incredible possibilities.
From commercial, industrial & office buildings, residential real estate, construction & maintenance inspections, land surveying, insurance claims, golf fields, to weddings & special events, we've got all your above ground video & photography needs covered.
Plus, we're one of the few professional photography studios fully compliant with Transport Canada's mandatory requirements ($5M liability insurance and a SFOC -Special Flight Operating Certificate) so you can be assured our projects are managed with the industry's highest legal and safety standards.
To learn more about our new Bird's Eye View drone aerial video and photography service and to take advantage of a limited time introductory rate, please contact us. at info@stevenneiman.com
Commercial, industrial & office buildings
Building management companies can use aerial photographs and videos for marketing purposes, showing their properties from a completely different perspective. Aerial shots help prospect tenants and buyers to appreciate the site in its full dimension and from different angles.
Building managers can use photographs and videos for maintenance inspections of hard to reach places like roofs and assessing landscaping projects.
Residential real estate
Listing agents can use beautiful video tours and still aerial photographs. Photographs and video footage of particularly large properties also makes it easier to capture areas that may be somewhat difficult to reach on foot during a showing.
Construction & maintenance inspections
Aerial photographs and videos are invaluable for exterior property inspections saving inspectors time, energy, and liability.
Land surveying
Aerial site surveying is more accurate and takes less time. Drones can be programmed to fly over hundreds of acres, take photographs and videos, helping to map changes and detect the presence of different resources.
Insurance claims
Aerial photographs and videos can document property damage speeding up the claim process and complementing the insurance inspector own visuals.
Golfing
Drones can be used to gather fantastic photographs and videos of the golf course for marketing purposes. Games can be captured in ways that were previously not possible.
Aerial videos can provide great value to golf coaches and pros as they work to improve the golf game of their protégés.
Weddings & special events
The most epic events of your life deserve epic documentation, aerial photographs and videos are the answer. Drones can be used to get aerial shots that were once unobtainable for the vast majority of couples. Drones also enable you to get beautiful footage of the bride walking down the aisle. Your big day just got more cinematic.
Aerial photography and video of major events such as concerts and sporting events are about to get much better with drones, as well.